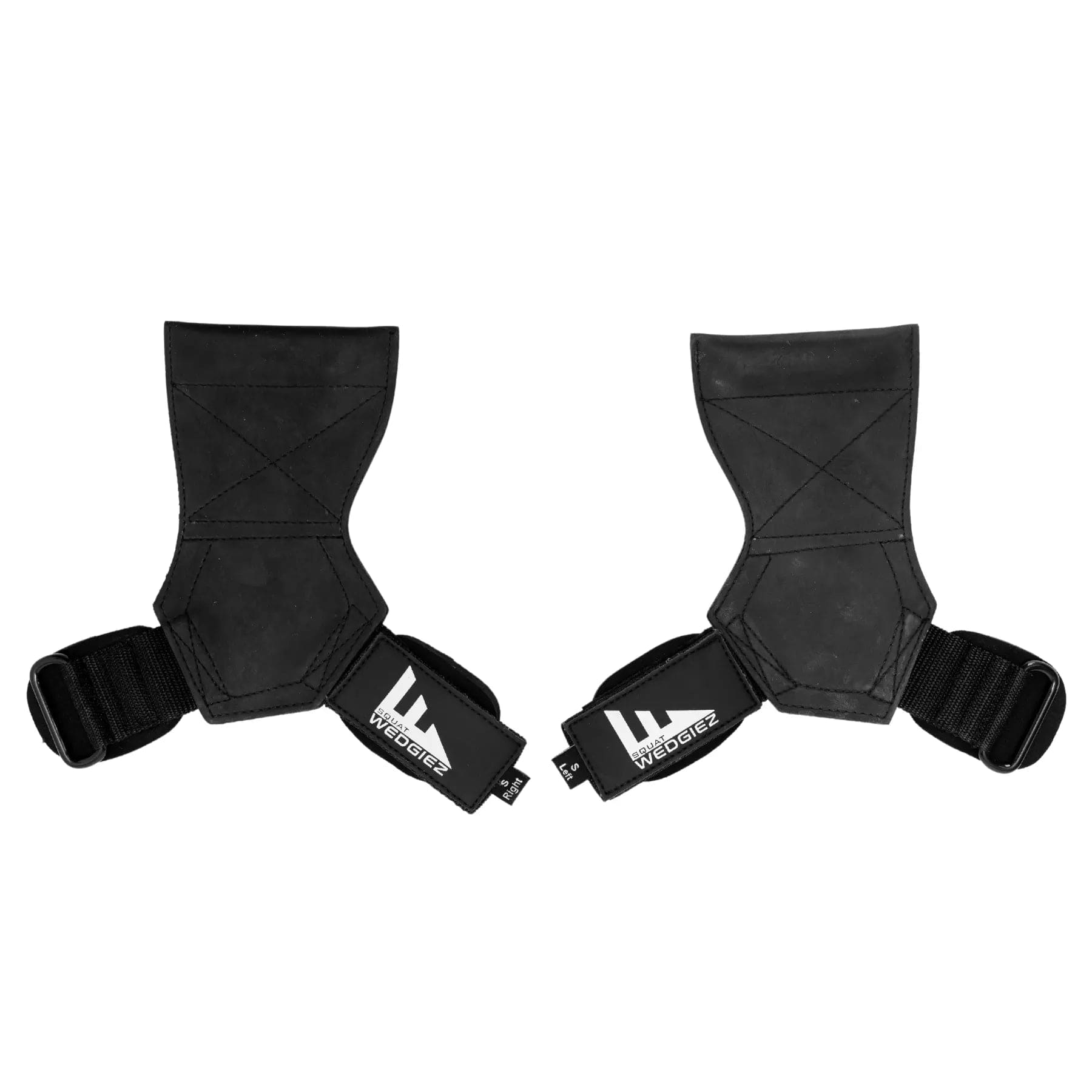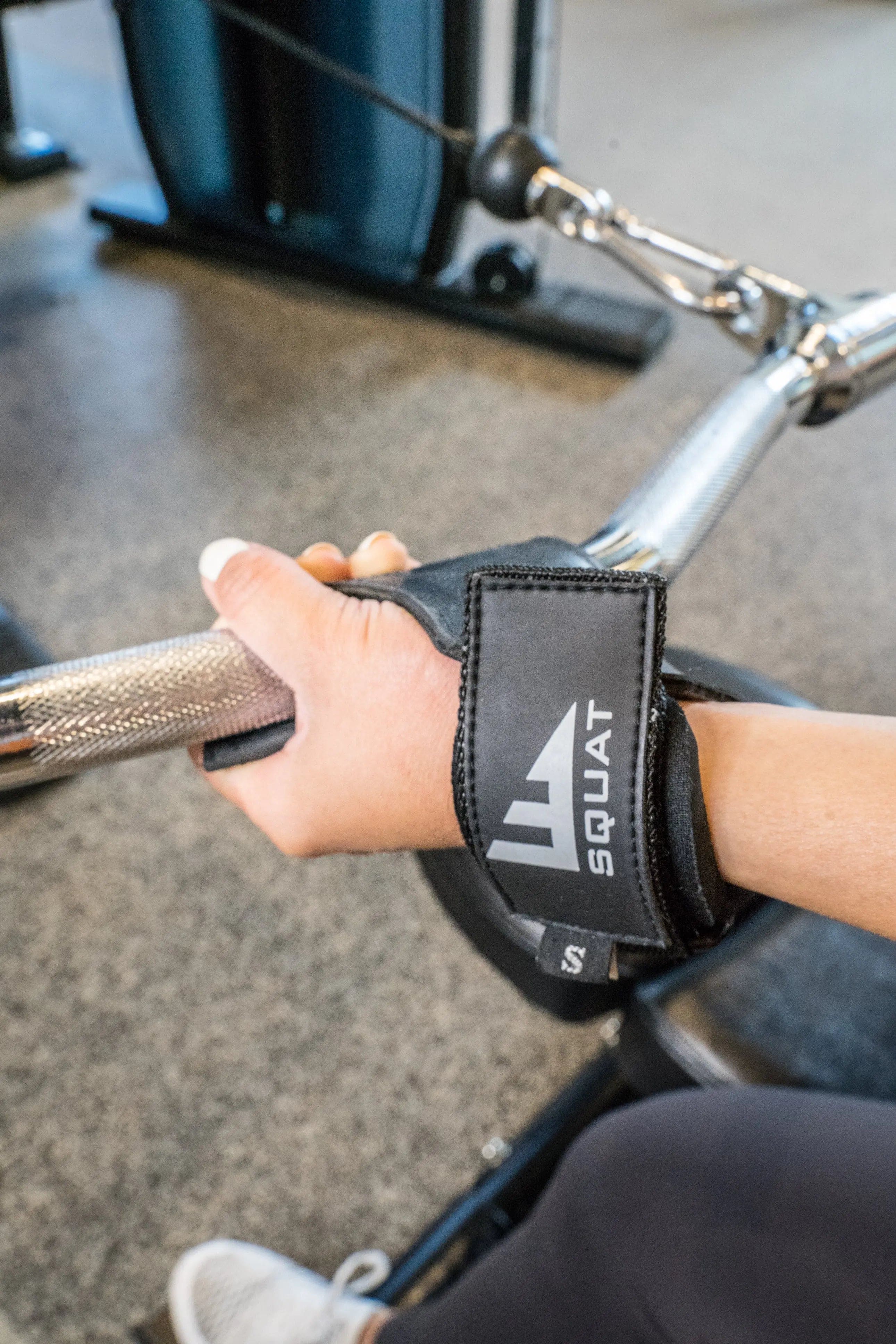 Training Grips
Are your forearms limiting you from lifting more weight? If so, then you need to try out our Training Grips! Each one comes with a long, durable rubber pad designed to wrap around dumbbells and barbells to enhance your grip strength. Plus, each gripper can be used as a glove to protect your hands from unwanted calluses. If your goal is to improve your upper or lower body strength then these grips are for you.

Wedgiez Grips Sizing (Wrist Measurement)

Extra Small: 5.5-6.5"
Small:

 

6.5 – 7"
Medium:

 

7-1/8" – 8"
Large:

 

8"+

One size does not fit all

Determining the correct size is very important for the performance of your grips. Please wrap a measuring tape around your wrist DIRECTLY OVER YOUR WRIST BONE to determine your size. 

Wedgiez grips are designed to fit comfortably (but not too tight!) around the base of your hand. They are meant to slide up and rest against the base of the hand during pulling exercises.

With a proper fit, the user should easily rotate the grips around to the back of the hands when they are not in use. If you are in-between sizes, it is better to choose the smaller size to ensure a proper fit.

 

*For International orders, please read: Duties and taxes aren't included in shipping costs. You will have to pay duties upon arrival.
-Increases Leg Strength

-Increases Pulling Strength

-Reduces Forearm Fatigue

-Prevents Callouses

-Strengthens Grip